MENU | HOME


A SERIES OF 3 STUDIES
Originally inspired by Plato's Symposium and purgatory.


STUDY #3

Love and Other Ecologies
16mm film piece, score by The Scrapes


16mm film | 2019
A Pagan-Western fever dream that plunges us into a dark visceral world of love, sex, death, and spurs...we find apparitions from otherworlds and obscure characters lost somewhere amidst the heart. It grapples with philosophy, theology, society, death and relationships through gothic dream spaces and a reimagining of the Western film.





STUDY #2 2015
The Vibraphones
Your ghost as it appears in front of you, as it reverberates in your blood.
Installation, Tissardmine, Morocco





STUDY #1 2014Love and Other Ecologies
(Live-art theatre piece)
An otherworldly take on Plato's Symposium as realised by 9 collaborative performances relating to love and ecology as performed in the hazy dark, beneath a ceiling of upside down trees, violin bows, darkness/subterannean/subaquatic lighting, and letters. An audience of 45 placed in the centre of the round. Sounds of whispers, wind, and The Scrapes.
Judith Wright Centre of Contemporary Arts, Brisbane, AU.(scroll for credits)



Six film stills courtesy of Jayne Amara Ross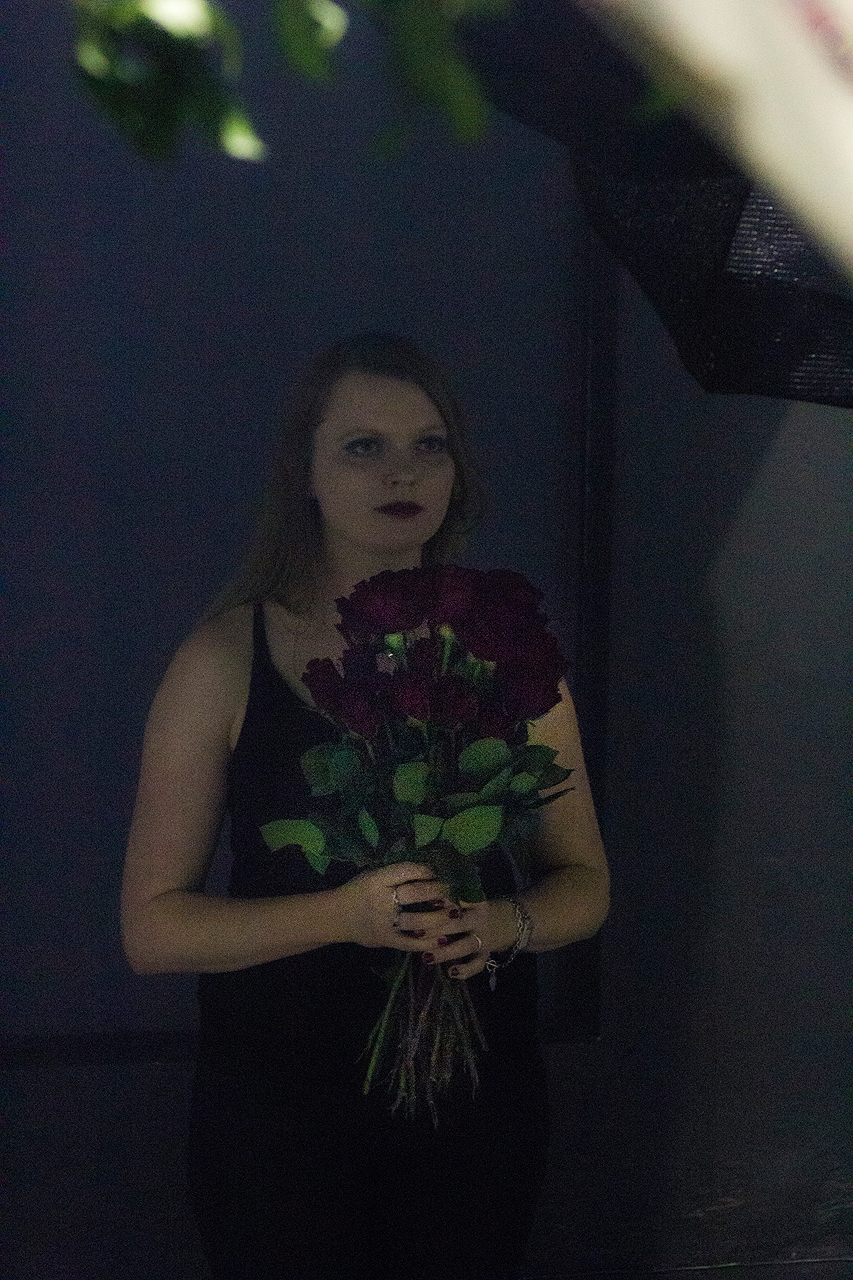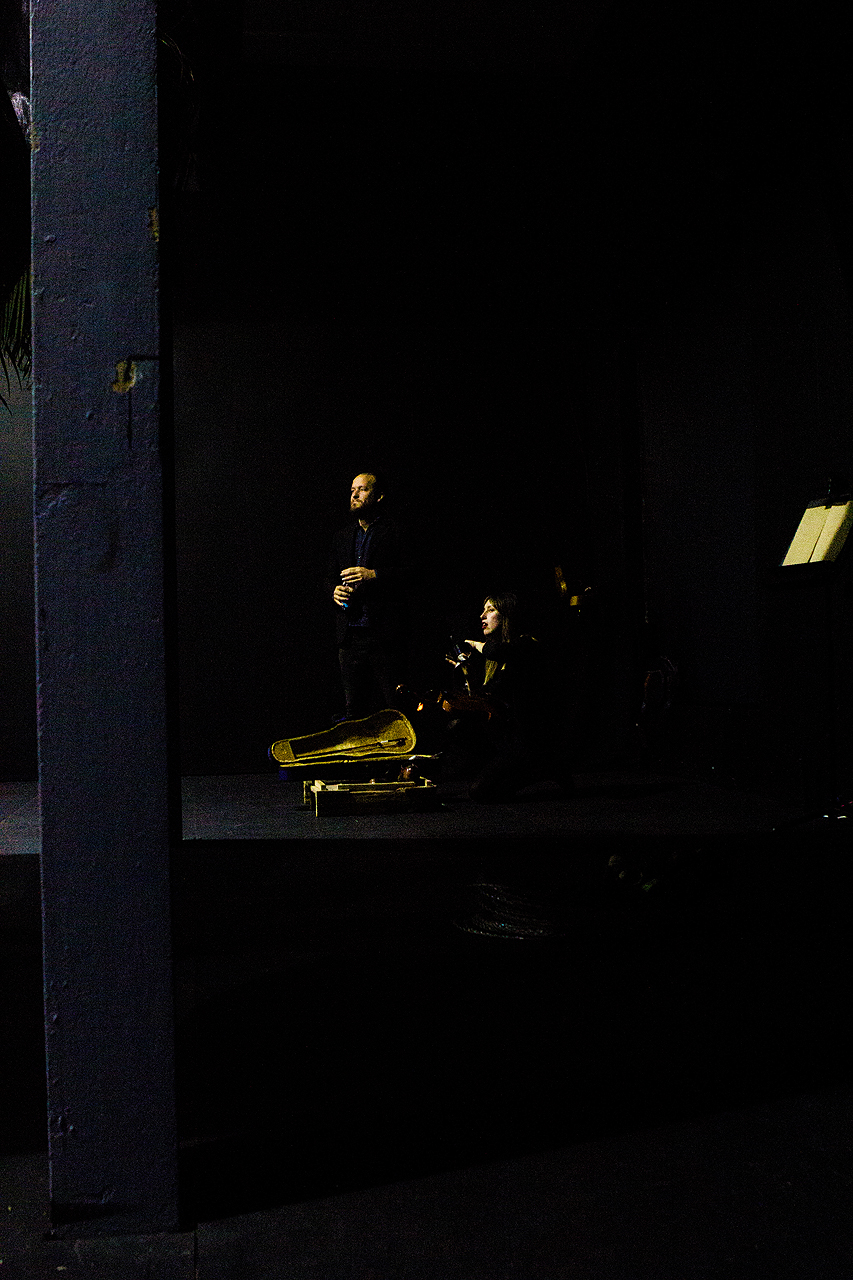 CREDITS FOR STUDY 1: Realised with co-collaborators:

Sophia Carroll (ecology)
Hamish Clift (philosophy)
Rebecca Cunningham (live art/performance)
Daniel Huey (sound)
Velvet Pesu (live art/performance)
Zoe Porter (visual arts/performance)
Jayne Amara Ross (film/poetry - France)
The Scrapes (violin/guitar)
Morgan Tams (film/media - Canada)
Jan Van Dijk (viola)
Sarah Winter (live art, installation)
Melody Woodnutt (viola, live art, installation/set, Director)