Blind Coven was a collaboration with Burke Jam over 2015 - 2016.


Blind Coven seeks to create reverent space for the physicality of sound and its experiential intimacy with the body as a place of resonance.


Past presentations: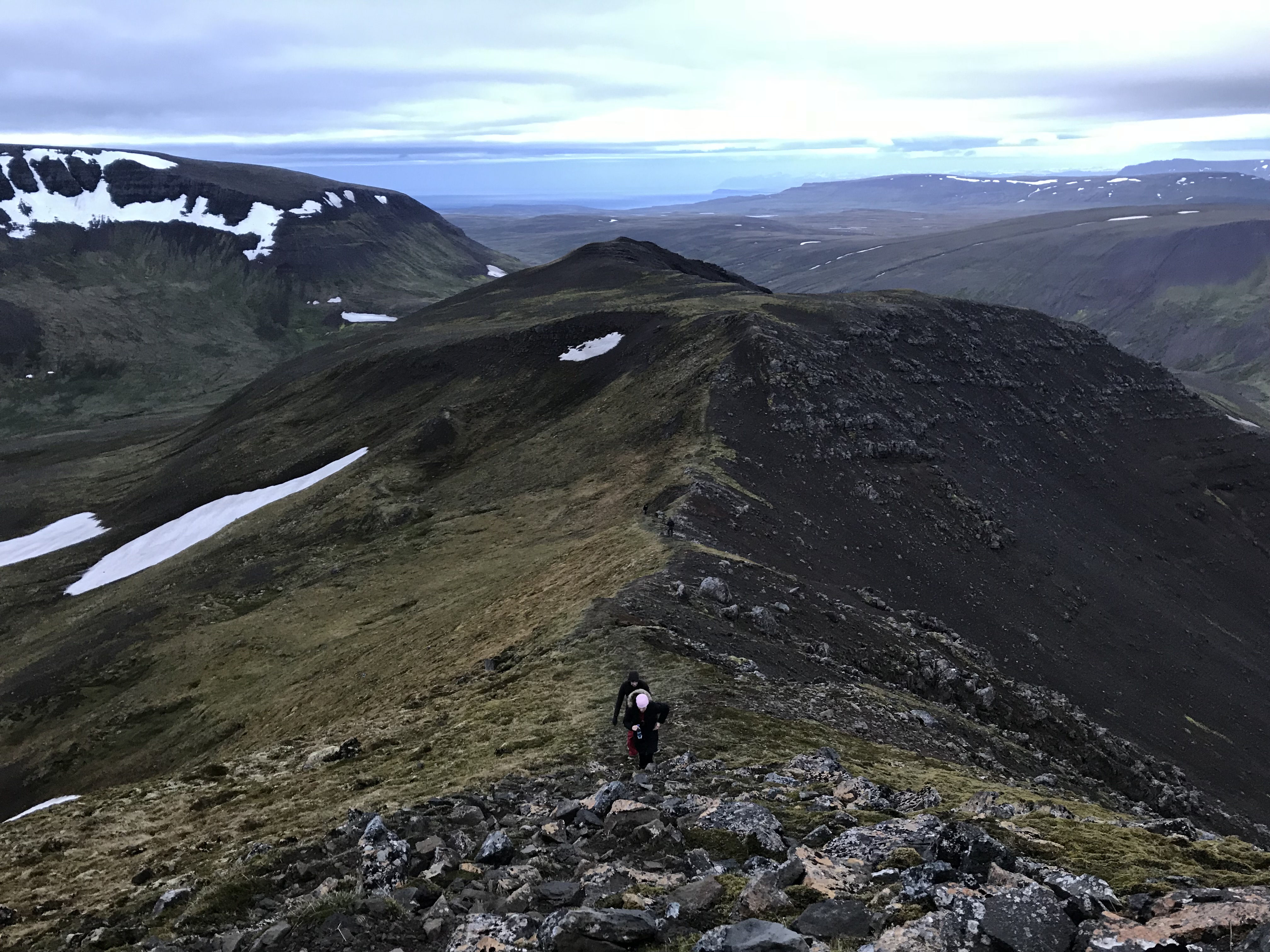 Nes, Iceland
A summer solstice ritual, portal hunting.
Two sound pieces by Burke Jam and Melody Woodnutt at the summit of Spákonufell Mountain, Icleand.
Participants woould need to climb the mountain on June 21 between 10pm and 2am to listen to the sound pieces when the sun does not set below the horizon.







A blindfolded listening session in a haze filled basement, Sonic State Festival, Metro Arts, Brisbane
Curated by Luke Jaaniste, 2016.





PICA TBA:16
Time Based Arts Festival, Portland Oregon USA
Burke Jam presents Blind Coven with Amenta Abioto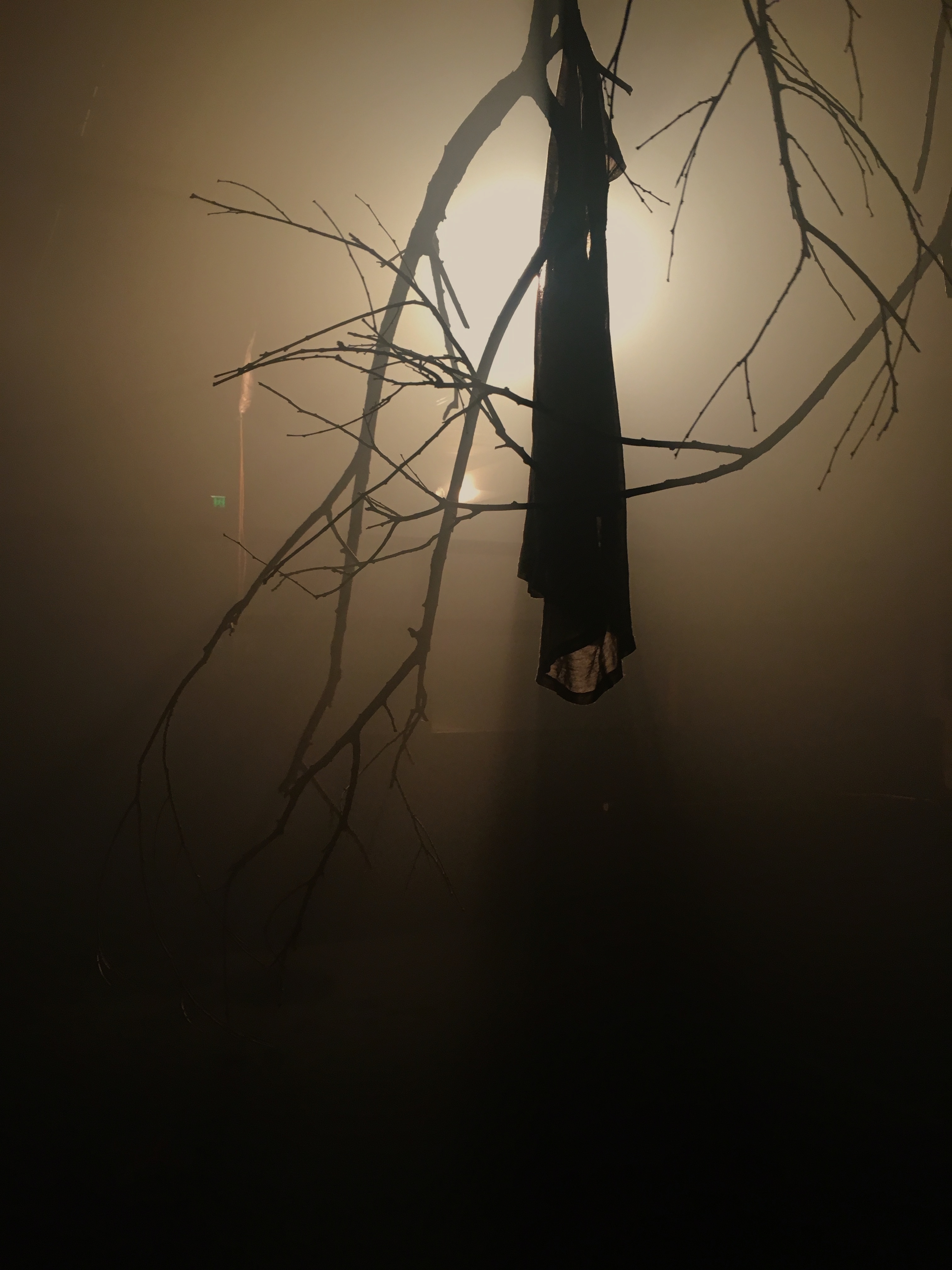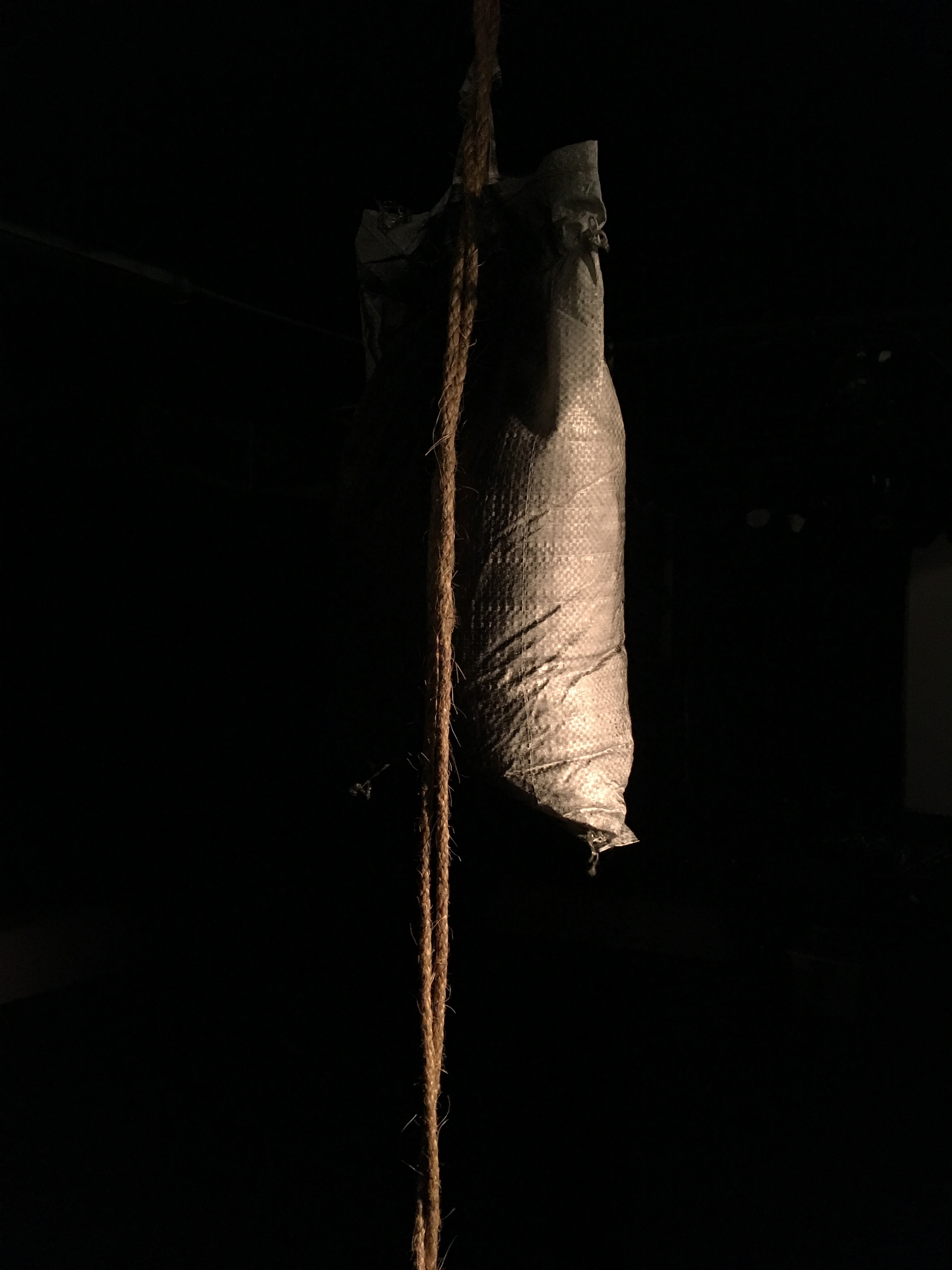 The Globe Theatre
Blindfolded sound bath curated by Melody Woodnutt, installation and immersive space by Melody Woodnutt
2016